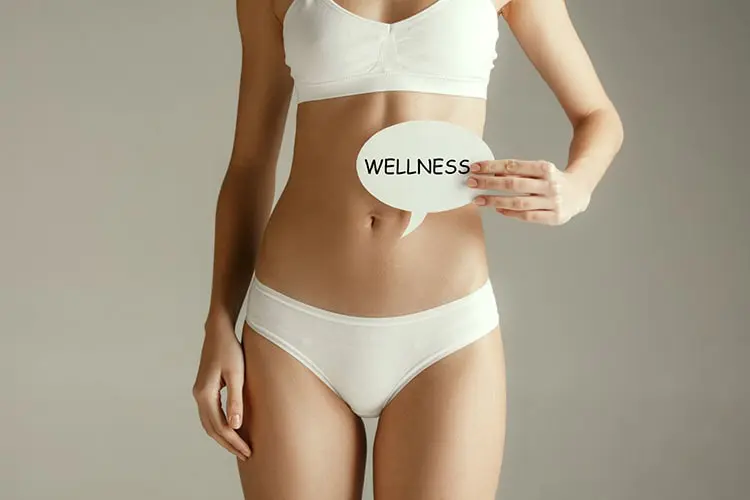 Egg white cervical mucus typically occurs a few days before ovulation. Cervical mucus is thin during this time of the month, making it easier to conceive.
The consistency and quality of cervical mucus changes after ovulation and after your menstrual cycle. It thickens after ovulation. And after your period, your cervical glands stop producing mucus until it's time to ovulate again.
If you've been monitoring your vaginal discharge for a few months, and you've yet to detect egg white cervical mucus, your body may produce little to none of this fluid.
Despite your ovaries releasing an egg each month, the wrong consistency of mucus means sperm will have a more difficult time traveling from your vagina to the uterus.
This doesn't mean that you can't get pregnant. It is possible to conceive with little or no cervical mucus, but it'll be more challenging.
Talk to your doctor if you're taking a prescription medication. Your medication might prevent "sperm-friendly" cervical mucus.
Drink more water. Cervical mucus is mostly water, so the more hydrated you are, the better your mucus quality. Being dehydrated slows the production of cervical mucus.
Ask your doctor about water-based nonspermicidal lubricants.
Certain supplements claim the ability to boost cervical mucus production. These claims have been linked to primrose oil, dandelion, marshmallow roots, licorice, and L-arginine. However, more research is needed to support these claims. Ask your doctor whether it's safe before using these supplements.
Another purported belief is that drinking grapefruit juice a week before ovulation can improve the quantity and quality of cervical mucus. Again, evidence for this is anecdotal, not clinical, and more research is needed.
Takeaway
Getting pregnant is easy for some women, and not so easy for others. Keeping a watchful eye on your cervical mucus can help determine your most fertile days of the month. This along with tracking ovulation can provide the best odds of conception.
Just remember that the quality and quantity of your cervical mucus is only one part of the bigger fertility picture. So if you are concerned about your fertility or your cervical mucus, speak with your doctor.