Find Your Comfort with March Health!
Take the first step toward a new, healthy life by downloading the app and stop experiencing period discomforts for good! 
A smart women's health assistant is here to introduce you to another dimension of health
Drop the Pills
March will guide and lead you through tough times so you'll no longer need painkillers. No more side effects of chemical drugs and pills
No More Surprises
Your emotional and physical changes are not going to surprise you anymore. By knowing your cycle pattern, you'll be prepared.
Stay Energetic
Do you stay in bed all day during your periods? Not anymore! Learn how to take good care of yourself and stay active with March's tips.
Less shame, more love
We are here to break down the stigma and share other people's journeys so you feel more included and understanding. ​
Balance Your Moods
The mood swings are the worst! With March, you can share your feelings with the women's community and receive their advices.
Talk With Specialists
If you need a doctor to talk, consult with medical experts on the March app to get the advice and support you need in various categories.
Enjoy Your Period
Put an end to your blue and dull feelings during your menstrual cycle; complete simple missions in March, and win prizes.
Stay Calm & Confident
Monitor your symptoms and mood regularly in the app and engage in the recommended activities to maintain your well-being and stay healthy.
Start Your Free Trial Today!
No need to pay right now!
Just subscribe to the March premium account, download the March app, and enjoy using it.
Then you can decide to continue using March or cancel your subscription!
With March Health's app you can: 
Share your period status with your partner or other close family members.
Enjoy playing games and having fun while also taking care of your health.
Talk with a health care professional for information on what is normal and what is not.
Track your period and ovulation for birth control and be prepared for changes.
Discover how to live a healthy lifestyle with our daily tips on menstruation and healthy living.
Have a complete data record from your health information to share with your doctors.
Get personalized advice and reports based on the daily reports you submit for March.
Find out what your cycle's pattern is, how it affects your body and how to deal with it.
Lots of people are enjoying March,
Join them Now!
Enjoy 7-Day Free Trial Now!
Contact us for exact company based pricings.
Don't wait to prioritize your health
Subscribe after the trial period for only:
Track your daily moods easily

Get useful tips based on your needs

Talk with your medical supporters

Monitor your symptoms & pains

Receive helpful reminders to stay on track

Elevate your health with interactive challenges
Kate
Marketing Specialist
It's extremely valuable product for those who are on their way to reproductive health. I would love to share my support for all those who are on this way and to Mark and the team for making a great input!
Pooja
Marketing Associate
As someone who suffers from PCOS/PCOD myself, this platform sounds a must-have to manage my symptoms and track cycles better! Can't wait to explore it further. Thanks for sharing your story behind creating this solution - extremely inspiring!
Angelo
Community & Support
Most of the things the app tackle are things that really matter towards women's monthly cycles. I highly recommend for women to try this out, this could help you plan ahead and manage their cycles into a healthier and more well-planned approach.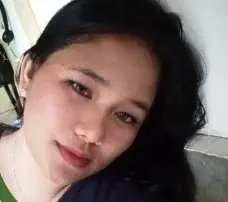 Eliza
Product Hunter
I am a person who has a problem getting pregnant because of my PCOS. I think this product is made for me. I will go back here when I try the product. Kudos to the team for making this!
Agnieszka
Marketing Specialist
I love the idea of the app! I bet we all ask ChatGPT about our symptoms as we used to ask Google, so now you have it as an app.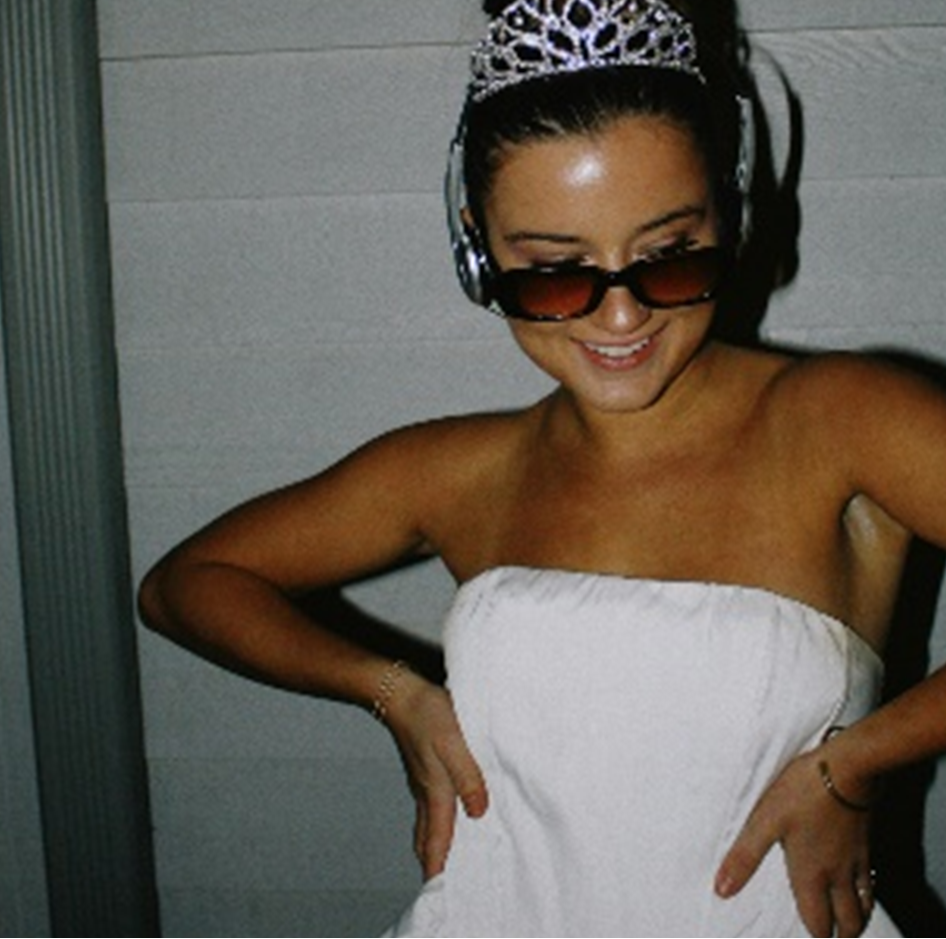 Marian
Designer
Great and fun app! I love the mini-challenges and rewards!
Frequently Asked Questions
If you can't find what you're looking for just contact us. we will help you ASAP.
We are so grateful for the trust you've placed in us, and we will never destroy it. Your data would be safe, and this is one of our top priorities. We will never sell your data, or use it for marketing goals.
Most predictions are based on the data you've submitted in the past, which is considered most relevant. Therefore, by entering your data, March will get smarter and provide more accurate results. 
You can chat or talk directly to several health experts (including OBGYNs), and in case of emergency, we'll call 911 for you. 
Absolutely, we have a dashboard specifically designed to assist you in this process. 
The dashboard is designed as a communication bridge, between women and their partners or their loved ones. Thus, you can choose which menstrual data you want to share with your partner, so that he can know how your health condition is during the period.
Yes, you can move your data and calendar from some period tracker apps that you've used, then you can easily use your previous data on March.
Check Out March Health on Product Hunt
Get rid of period pain with our wearable
We are the best in the world to bring pain-blocking technology combined with a mobile app, which also has the capability to learn users' behavior and improve their experience. 
The pulses of our wearable will overlay and stimulate nerves to block the pain signals transferring to the central nervous system and provide instant relief.