Find Your Comfort with March Health!
Take the first step toward a new, healthy life by downloading the app and stop experiencing period discomforts for good!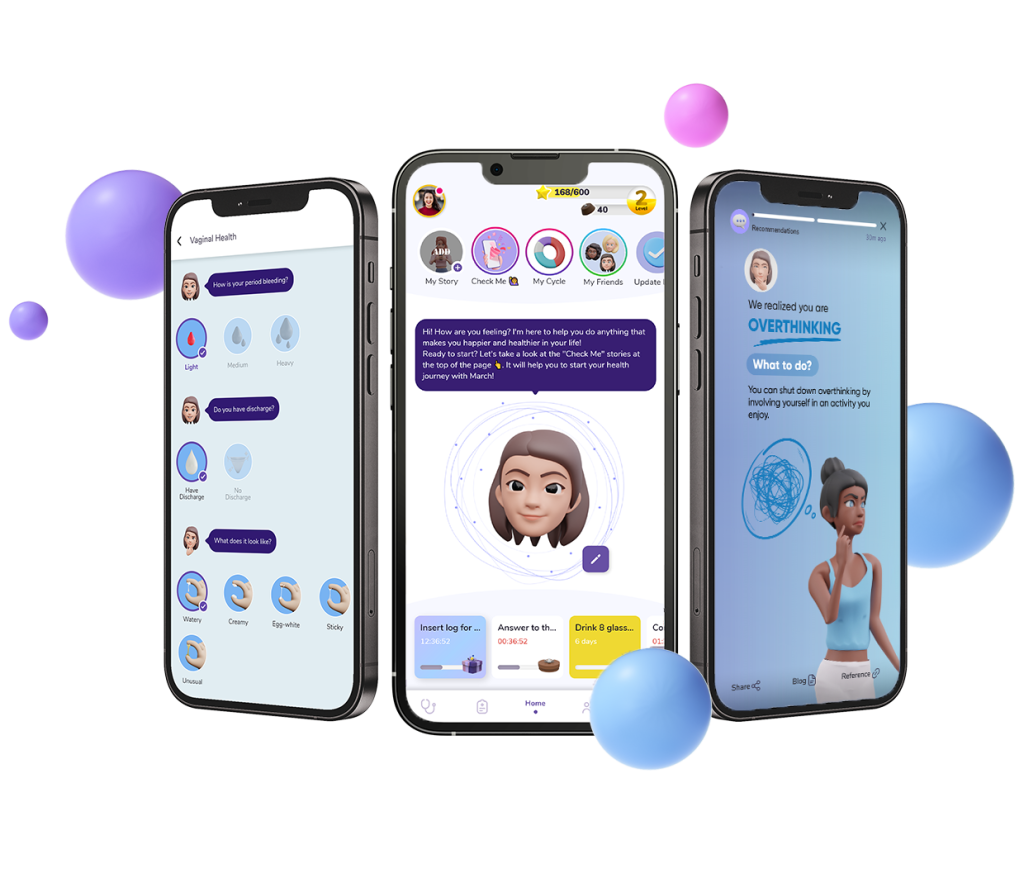 We are a smart women's health assistant which is here to introduce you to another dimension of health!
Drop the Pills
March will guide and lead you through a time that you'll no longer need any painkillers. No more side effects of chemical drugs and pills.
No More Surprises
Your emotional and physical changes won't surprise you anymore. By knowing your cycle pattern, you'll be prepared.
Stay Energetic
Do you stay in bed all day on your periods? Not anymore! learn how to take good care of yourself and stay active with March's tips.
Less shame, more love
We are here to break down the stigma and share other people's journeys so you feel more included and understanding. ​
Balance Your Moods
The mood swings are the worst! With March, you can share your feelings with the women's community and receive their advices.
Engage Your Partner
We all need support during periods! March lets your partner & loved ones know what you're experiencing during your period.
Enjoy Your Period
Put an end to your blue and dull feelings during your menstrual cycle; complete simple missions in March, and win prizes.
Stay Calm & Confident
If you need a doctor to talk to, consult with OB/GYN experts on March app, to determine if your cycle is in a normal process or not.
With March Health's app you can: 
Share your period status with your partner or other close family members.
Talk with a health care professional for information on what is normal and what is not.
Track your period and ovulation for birth control and be prepared for changes.
Buy period supplies like pads, tampons, and cups on March.
Discover how to live a healthy lifestyle with our daily tips on menstruation and healthy living.
Get personalized advice and reports based on the daily reports you submit for March.
Find out what your cycle's pattern is, how it affects your body and how to deal with it.
I really suggest using it! Doctors at MARCH helped me identify endometriosis and now I'm getting the right prescription for it.
Besides all the great information March gives me (about wellbeing, period poverty, and so on), I really enjoy using it because it's so easy to use!
It lets you connect with other people. It even checks your sleep, daily drinking water, current moods, or ovulation! It includes detailed charts and a calendar.
This is all I've been looking for! It tells you when your period will start, what day you're on, and when it will end! So you don't need to bother and calculate.
I like the tips and recommendation section it's so very helpful. There is just so much to explain with this app, it's truly amazing!! it is a 10/10 for me.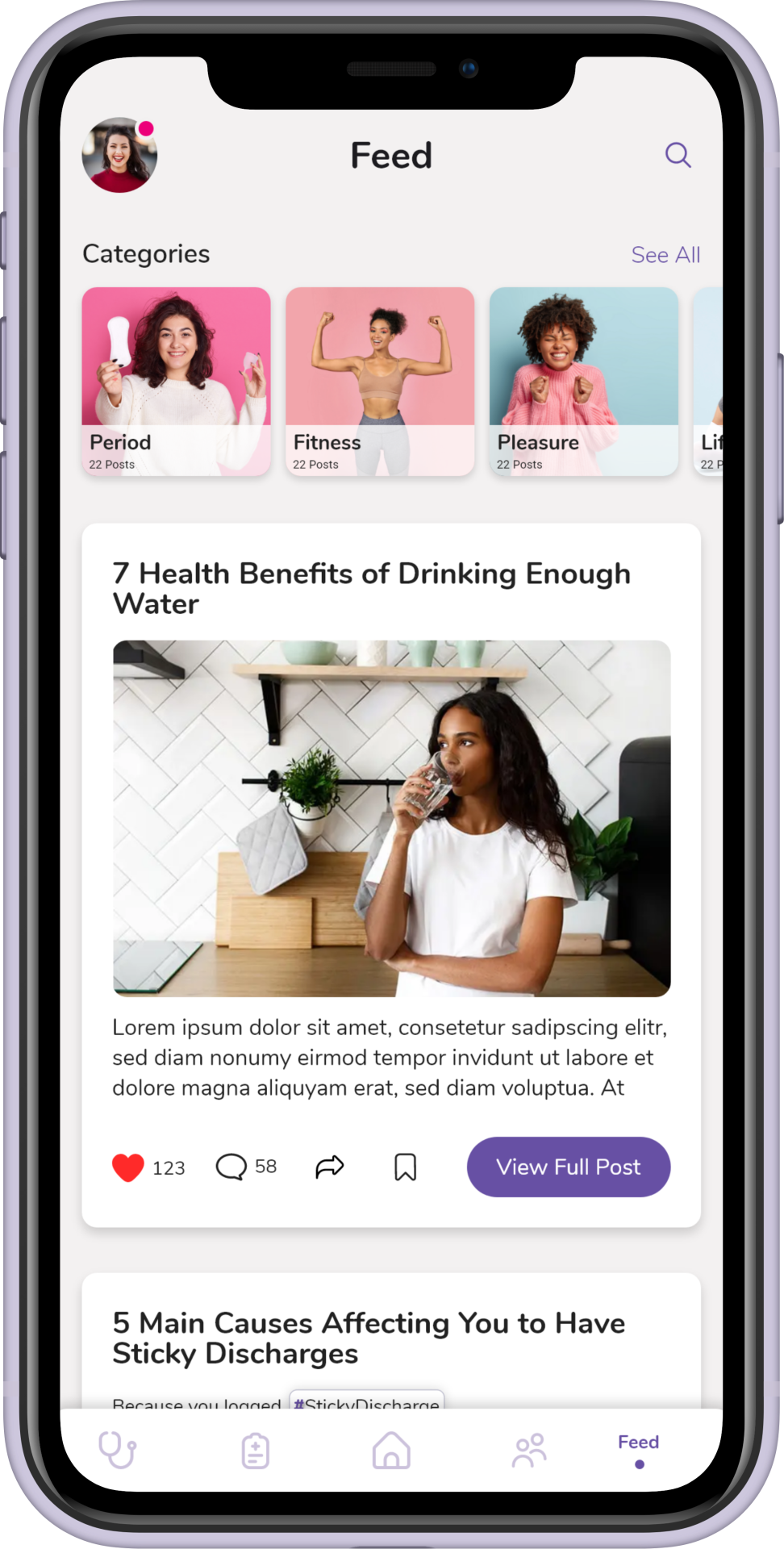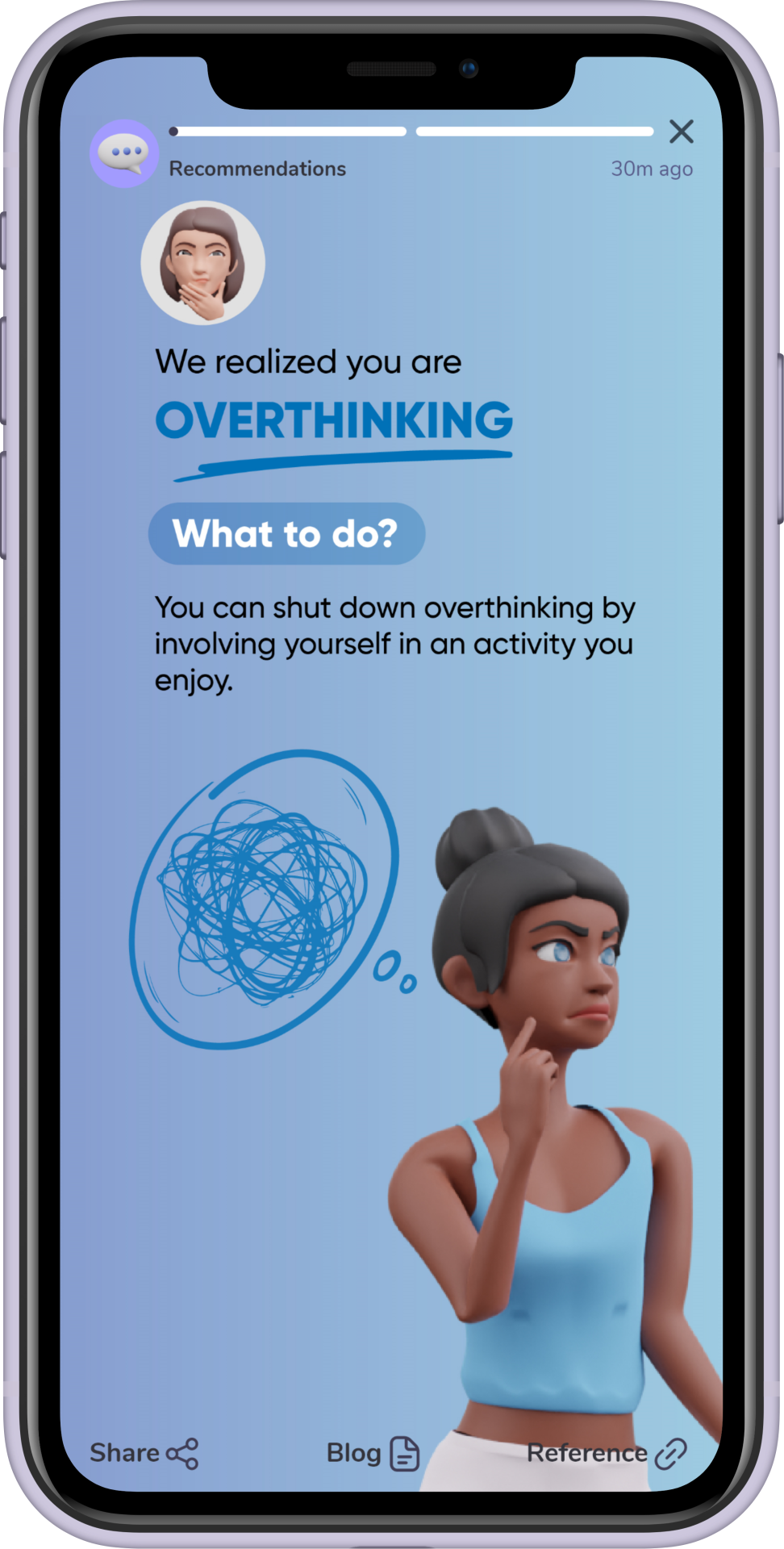 Frequently Asked Questions
If you can't find what you're looking for just contact us. we will help you ASAP.
We are so grateful for the trust you've placed in us, and we will never destroy it. Your data would be safe, and this is one of our top priorities. We will never sell your data, or use it for marketing goals.
Most predictions are based on the data you've submitted in the past, which is considered most relevant. Therefore, by entering your data, March will get smarter and provide more accurate results. 
You can chat or talk directly to several health experts (including OBGYNs), and in case of emergency, we'll call 911 for you. 
Absolutely, we have a dashboard specifically designed to assist you in this process. 
The dashboard is designed as a communication bridge, between women and their partners or their loved ones. Thus, you can choose which menstrual data you want to share with your partner, so that he can know how your health condition is during the period.
Yes, you can move your data and calendar from some period tracker apps that you've used, then you can easily use your previous data on March.
Get rid of period pain with our wearable
We are the best in the world to bring pain blocking technology combined with a mobile app, which also has the capability to learn user's behavior, and improve their experience.
The pulses of our wearable will overlay and stimulate your nerves to block the pain signals transferring to your brain, and give you instant relief.