Let's March for Peaceful and Painless Periods!
Ready for a total relief from period discomforts? PMS-free life? No more mood swings? No more monthly period depression?
Most Annoying Parts of Periods
Physical Pain
75% of women experience mild to acute physical pain during mentruation every month in different parts of their body, our wearable will reduce that pain as an instant, non-chemical and& side effect-free solution.
Emotional Discomfort
Almost everyone experiences some sort of period discomfort. Mood swings, anger, bored, frustrated! familiar symptoms? It's like you've experienced them every month for no reason! We will bring happy period days for you.
Ignorant Partner
Period sucks and we all know it! But with a little support from our loved ones, it can pass a lot easier. Our app will inform your loved ones by your permission about you,so they'd be more understanding and supportive.
We all are fed up with our period discomforts
Guess what? March is going to solve them all, step by step, we prepare you for a healthy and peaceful period. 
What Makes March so Trustworthy?
March is the first innovative solution that combines an AI-powered app and a smart wearable for period discomfort. On our path we have won several rewards
Meeting expectations can be hard, but your kind feedbacks have always kept us strong and determined on our way.
You get so much more with March than just tracking your period. March's team is so accurate and trustworthy.
March helped me to understand my body, to learn how to be more kind to myself and to be happier and healthier.
Every woman has the right to have a peaceful life. March's team is so supportive and they are trying to bring this right for all of us.
March is trying to help every single woman around the world elevate the quality of her life, and I think this is so awesome.
I feel a lot better with March, ever since I've known March, I feel more powerful and healthier. They've helped me so much.
Your Wellness Journey Starts Today!
Take advantage of this shot! Feel the strength, remove the stress, enjoy every second of your peaceful life because you deserve it. You are strong enough to change your whole life story.
March is the only tool you need to change your difficult periods. join us and the journey through mental health and painless days begins.
Know your body
The panic of waking up late to hair that looks like you slept in a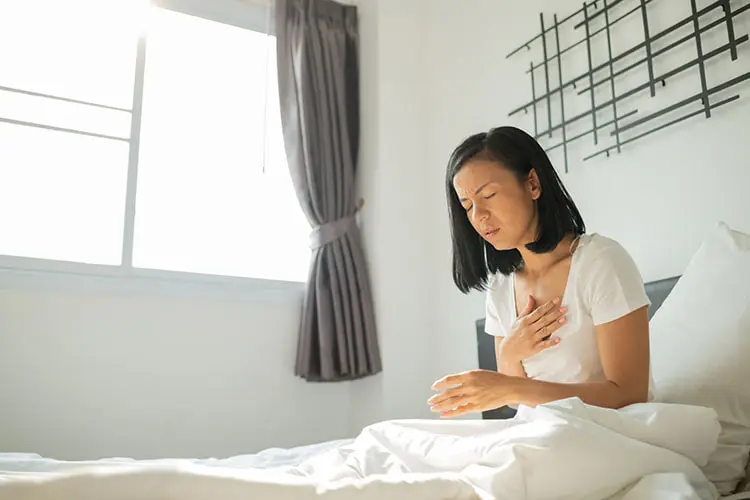 Menstrual Cycle
July 27, 2000 –Add another thing to the list of woes related to women's menstrual
Know your body
You notice that something is different with your breast, and you find a lump. Now